The Official

Daisy's Chain Webpage





You can catch thier latest release on 94.5 Winston Salem & 106.5 Charlotte. Or come check them out live by looking in "Upcoming Gigs." You'll find the latest cd CONFINED at Tatum's Music Tree downtown Mocksville and at Peaches Records on Peters Creek pkwy Winston Salem.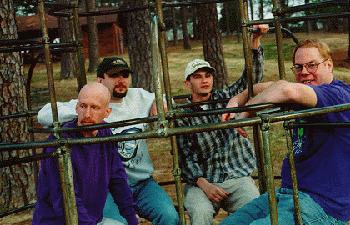 The Chain Gang feels "that there are no strangers, just friends we haven't met yet." All are welcome so come check us out at one of the gigs listed. Email us before hand so we can meet you in person.


Upcoming Gigs

April

7th Village Cue N Pub 975 Peters Creek pkwy Winston Salem
14th The Graduate 10080 Universal City Blvd. Charlotte
22nd Cue N Spirits 3728 Battleground Ave. Greensboro





This is a link to the homepages of the webmaster of this page. Check it out!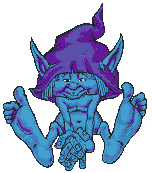 so email us